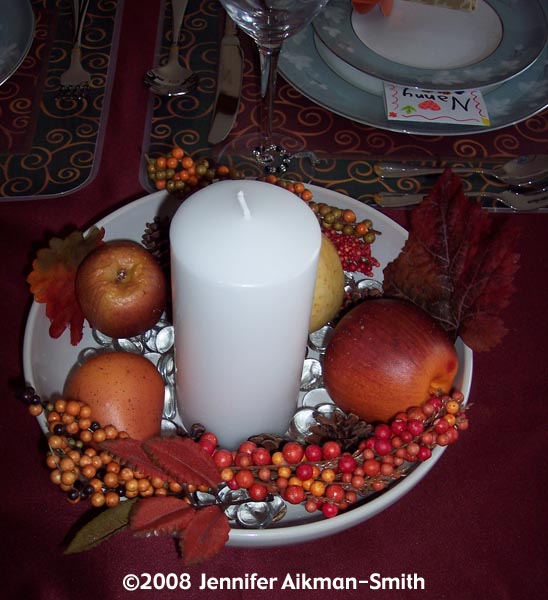 Giving Thanks and Heading Off...
I meant to post here so many times in the past few days. We had a WONDERFUL Thanksgiving weekend, full of sunshine and warm temperatures (compared to earlier in the week when I turned on the heat, broke out my mittens and put the duvet on the bed) and great food. Yet, I was snipping floss and proofing charts for the show in Toronto.
My taxi arrives in about 5 hours, so I will make this quick.
In these tough, uncertain times, it is more important than ever to focus on what we DO have instead of what we don't.
Celebrate the talents that you have been given. I love to bake, but since I also love to eat my baking, I save it for special occasions like Thanksgiving.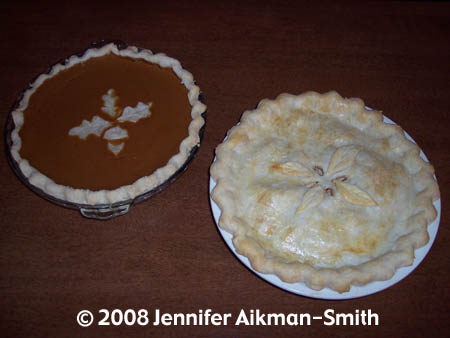 Celebrate the beauty around you. We are SO blessed to have such colours just beyond our doorstep. Our whole family went for a walk to enjoy the beauty and take a break from floss snipping.
Celebrate the tiny miracles in life. Bethany was in awe of the tiny chickadees landing on her hand to feed. We live in a wonderful world and sometimes we forget to treasure what is around us.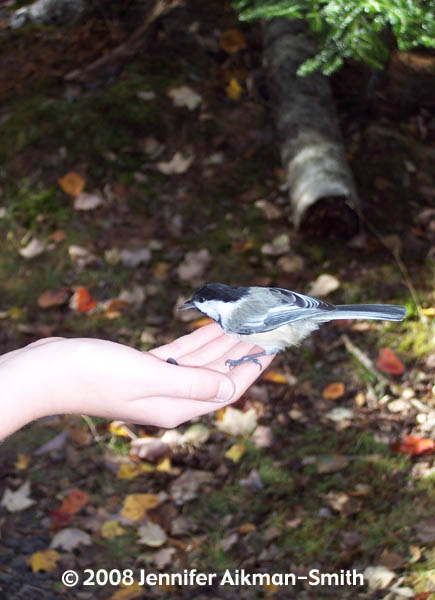 Celebrate that we have enough to eat. We shared some bounty with this fuzzy fellow, but it is important for us to remember to share what we have with our fellow human beings who are struggling.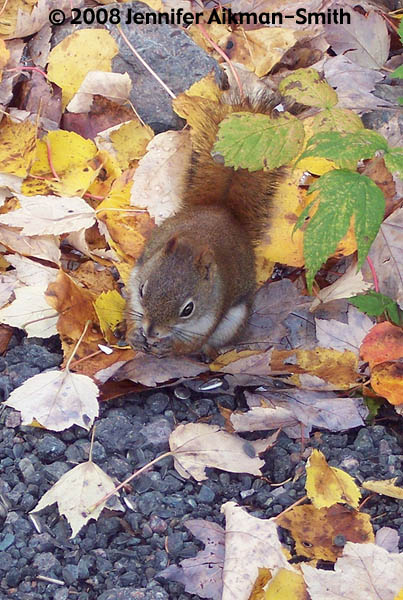 Celebrate Life's adventures. This path is close to our house in Mapleton Park. I am heading off on an adventure of my own to teach at the CreativFestival in Toronto for the weekend and I can't wait!!
I just hope I packed everything!