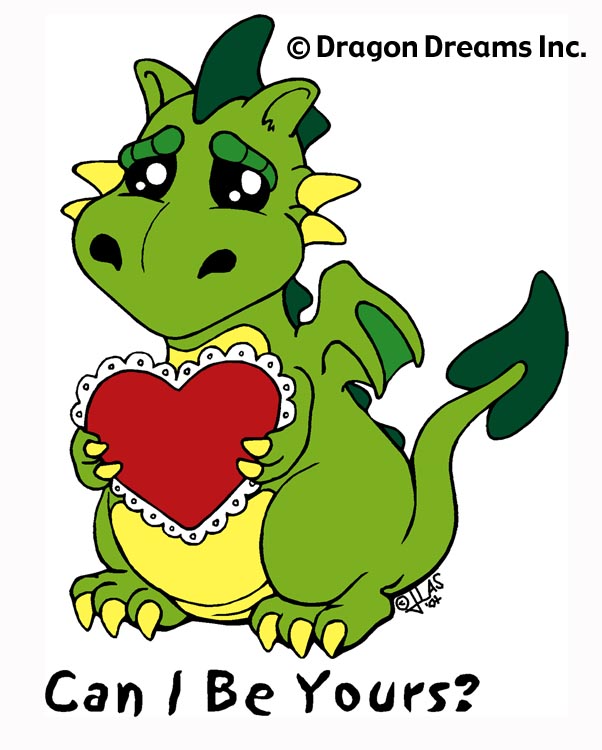 February Newsletter and Contest Up AT LAST!
The thing about deadlines is that sometimes, I am very, VERY bad about keeping them!
I think it will be worth the wait...
I hope that you will adore the little 2010 Valentine Dragon Mystery chart on our website right now with the blank colour key to stitch up before March 21st, 2010. I will share some of the best ones in April and release MY version of the colour key, but I know that all of you have incredible imaginations and lots of cool bits and pieces in your stash that are just begging to be used up.
I am working hard on my ornament for the 2010 JCS Ornament Issue and can't decide between 2 different choices, so I'd like your input. I'm not going to ruin the surprise by showing off both sketches, but I will ask you this one question.
How important is it to you to have a dragon or fantasy creature in there?
One of my designs has a mother and baby dragon and the other one is something really cool and Christmassy with perforated paper, but not Fantasy at all.
What do you want to see more?
Chime in, share and go check out the chart on the website's
newsletter page
.