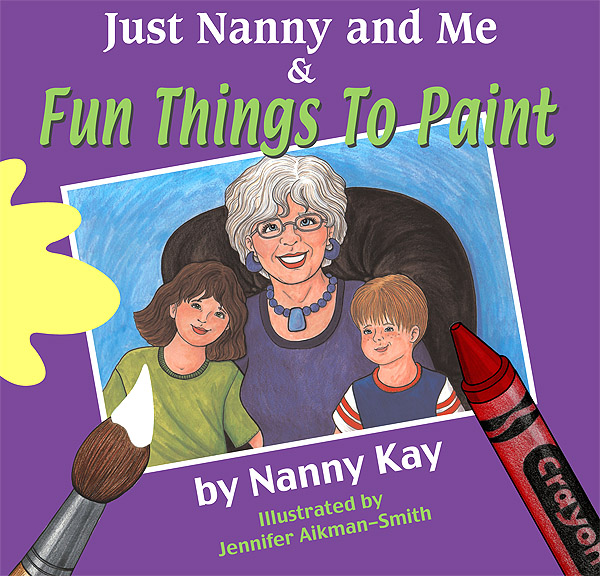 Working With A Sick Bunny Underfoot...
Bethany is home sick today. She had a headache last night and a touch of the sniffles, but no fever. This morning, she seemed no worse but stubbornly refused to get up out of bed because her headache was still there. So Erin headed off to school alone for the second day of the Grade 5 provincial math assessment and I got ready to work with a sick Bethy-bunny underfoot.
Since about 10 o'clock this morning, she has perked up amazingly. Rather than make me angry, it has just reaffirmed why I struggled to work from home in the first place. The fact that I have a job that I can do at home, even if it is interrupted more often or done at a slower pace, is worth the smaller paycheque, the crazy hours and the unpredictable nature of freelance work. Despite Bethany being home, I was still able to do a layout for a client and send them an ad proof, put together my information sheet for the "Artists In Schools" program which I will now qualify for as a published illustrator next fall, answer a few e-mails, stuff 2 loads of laundry through the washer and dryer since rains threatens yet again, pay a few bills and blog before heading up to work on a few more pieces for the book.
Speaking of which, I got permission from the author to show of the cover teaser of the book. I still have to add the paint to the brush and shading to the paint splotch now that she's decided what colour the cover will be. We spent about 2 hours yesterday trying almost every variation possible on the computer. That's where technology is really amazing. To be able, once the illustration pieces were scanned in and placed, to just change background, type and splotch colours with a click of the mouse was truly magical. I think back to illustrators who had to redraw entire layouts just to show different colour options as little as 20 years ago! Then again, watching Kay struggle to decide which colours she wanted for her second book, I realized that sometimes, too much choice can be as hard as too little!
Today was just an affirmation of the choices I've made... now if only it could be sunny for more than a few hours!!!